In May 2019 the parliaments of Wales, Scotland, Ireland and England declared a historic climate emergency. This makes United Kingdom the first country in the world to do so.
Why declare an emergency?
The United Nations says we could have just 11 years left to limit a climate change catastrophe.
Bristol councillor Carla Denyer first put forward the idea of a local area declaring a climate emergency and in November the city council passed the motion.
"We are acknowledging we are in an emergency situation," she told Radio 1 Newsbeat – speaking before the UK and Scottish governments made their pledges.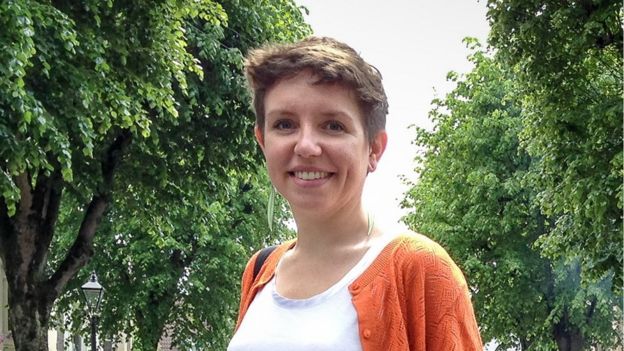 She says it's not just about reducing carbon emissions on a local scale, but also raising awareness about climate change and trying to convince MPs so that changes can be made.
"The national government needs to declare an emergency and put resources in place to enable councils to help reduce carbon emissions.
"It's the first step to radical action."